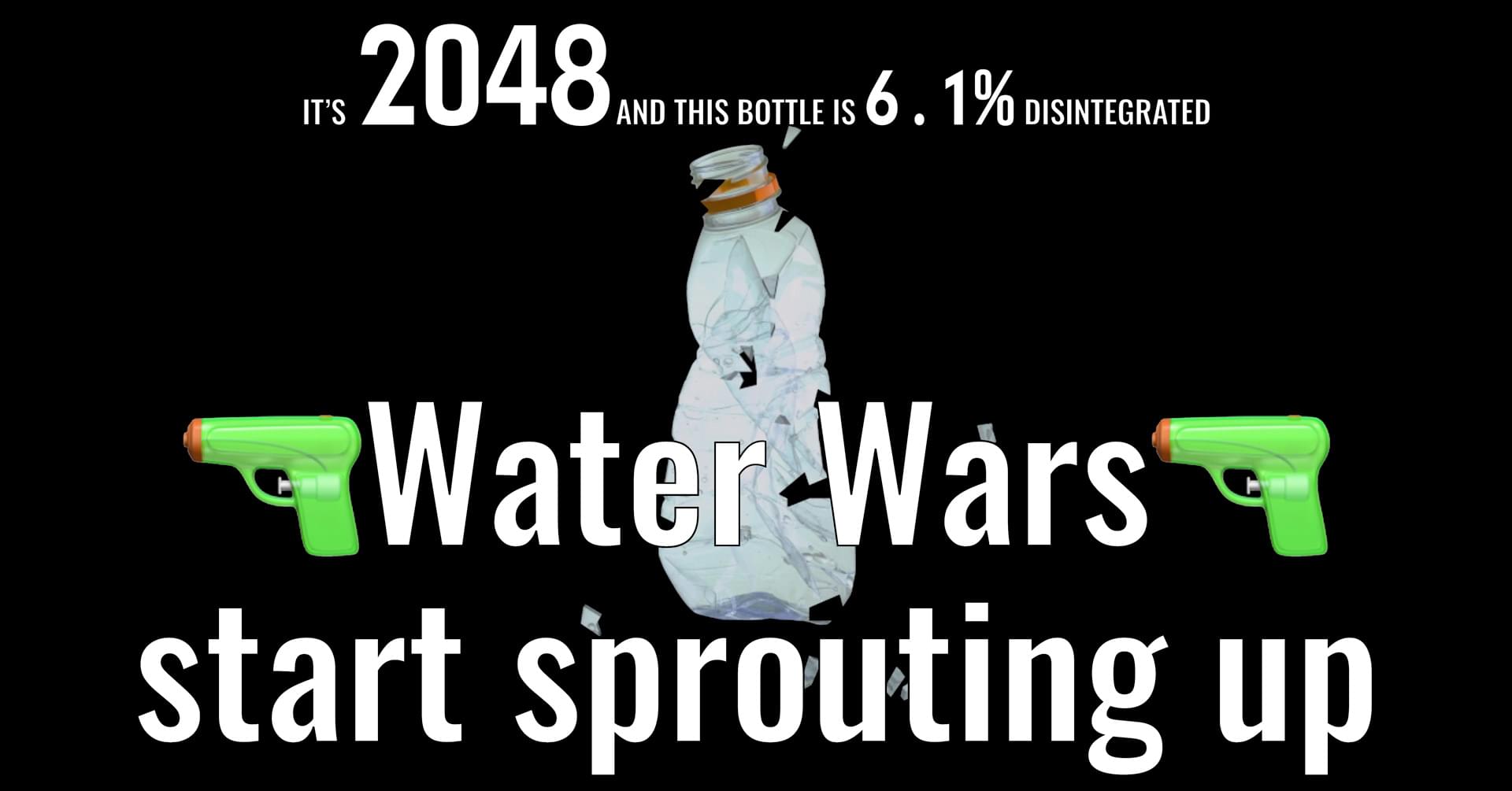 In the summer of 2021, Eric was selected for an Artist Impact Fellowship at the Human Impacts Institute. In collaboration with Lisa Bloodgood, Director of Advocacy & Education at Newtown Creek Alliance, he designed and built messageinabottle.film.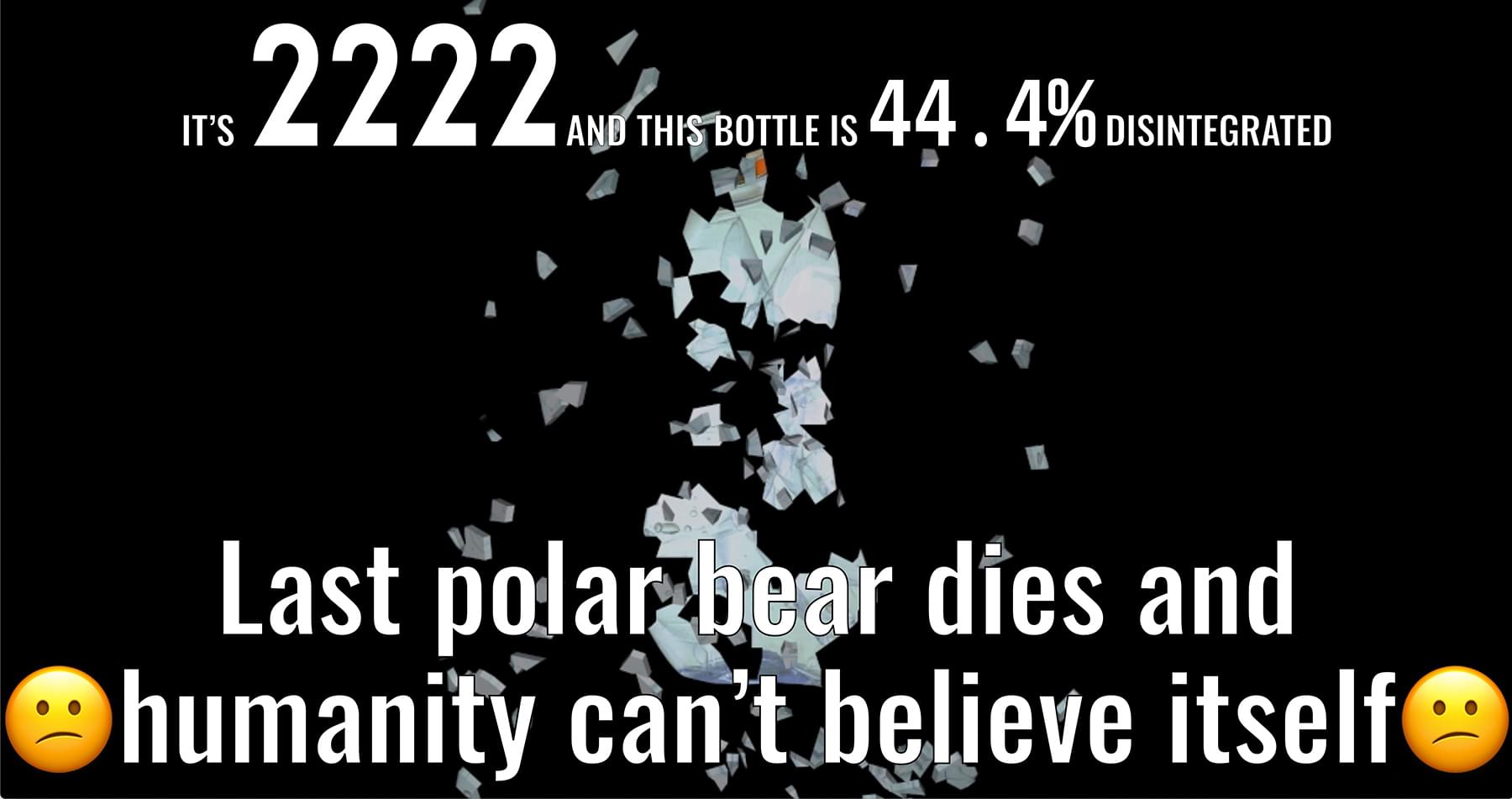 Message In A Bottle premiered at the Creative Climate Awards at Pioneer Works on October 10th, 2021 and was projected on the Manhattan Bridge in Brooklyn on October 14th, 2021.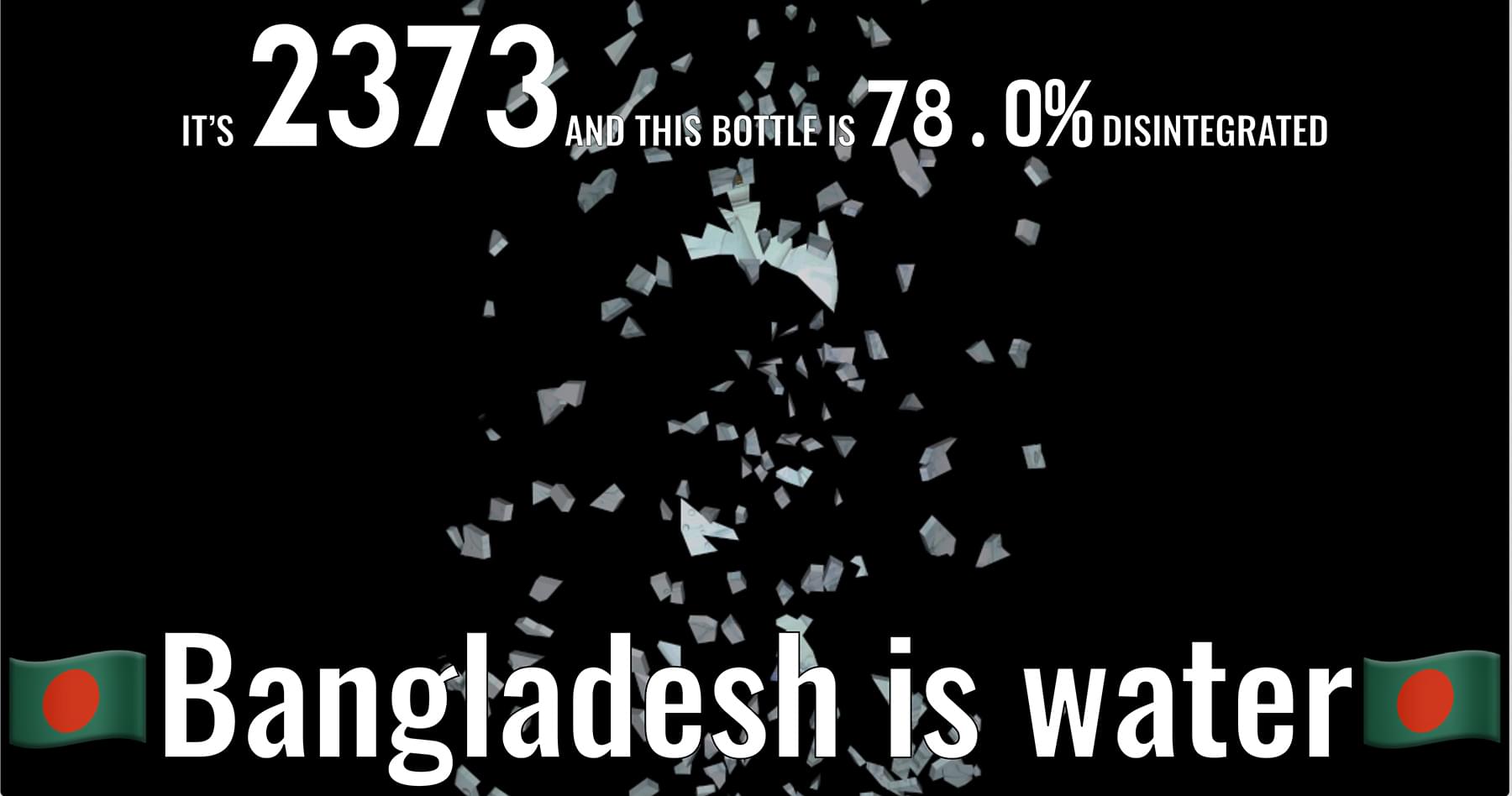 While messageinabottle.film is this work's native medium, Message In A Bottle has also been made into a short film for distribution in film festivals. It is available for download here. The film won second place in the 2021 Creative Climate Awards.
In 2022 messageinabottle.film was nominated for a Webby Award in the category of Sustainability & Environment.